Are you looking to increase or optimize the productivity of your sales team and generate more revenue for your company? Altitude Conseil can assist you in this process.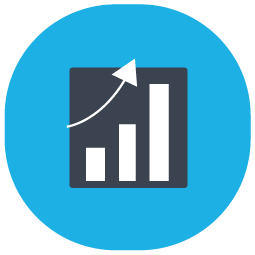 A partner for your sales department
With Altitude, you will be supported by a qualified and experienced team who will help you to:
Define a clear and effective sales strategy
Maximize the performance of your Sales Director and/or your sales team
Review and optimize your sales processes
Put in place effective tools to manage your sales activities and their results
Expand your customer base and improve customer retention
We can even completely take charge of sales direction for your business.

Find out what we can do for you
Here is what we can offer you to propel your sales:
The Altitude Method: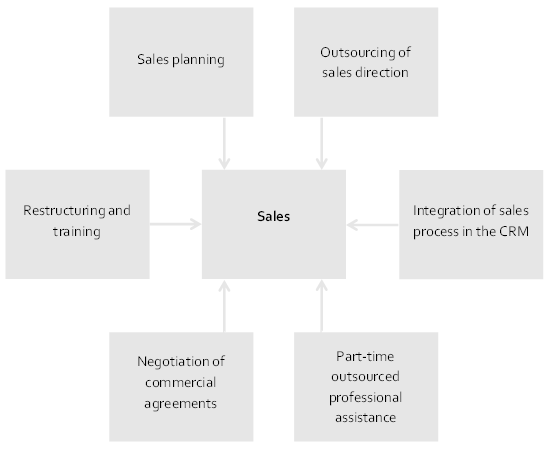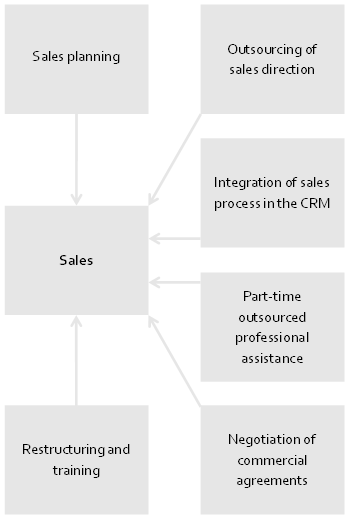 Altitude Conseil can also help you improve your business development strategies and optimize your marketing tools. For more information, please do not hesitate to contact us.