Use SEO to increase your visibility on the web
Would you like to improve the visibility of your site on the Web? The Altitude team can help you better position yourself in the long-term for most search engines. We optimize all essential elements of your site to allow you to appear on the first page of search engines. In addition, we accelerate the load-speed of your site according to Google's best practices.
Here is what you will get with Altitude:
Achieve optimal results on search engines
Accelerate the load-speed of your site
Improve targeting of your audience through relevant keywords
Generate more traffic on your website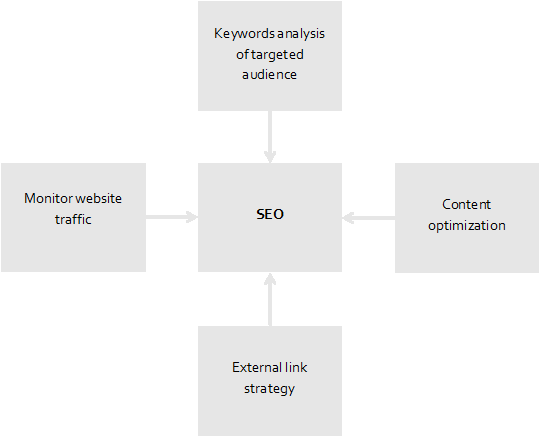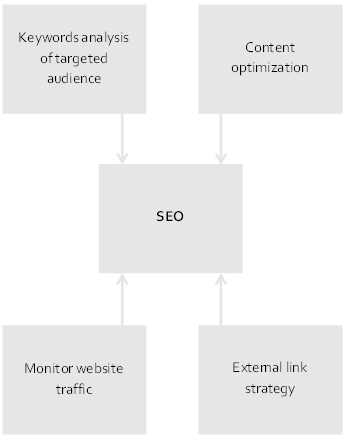 For more information, please do not hesitate to contact us.