Professional support for the development of your web marketing tools
Would you like to improve your visibility online while independently managing your web tools? The Altitude team can assist you and support your business by providing training or coaching to implement or optimize your web tools. We can support you as well in implementing or optimizing your newsletter strategy, SEO ranking, social media presence, and in your web performance analysis.
Here is what you will get with Altitude:
Development of your web marketing
High-performance tools you can use to manage your site autonomously
The support of an experienced web marketing professional
The Altitude Method: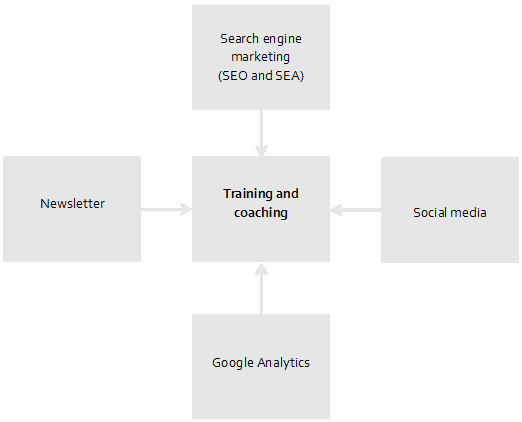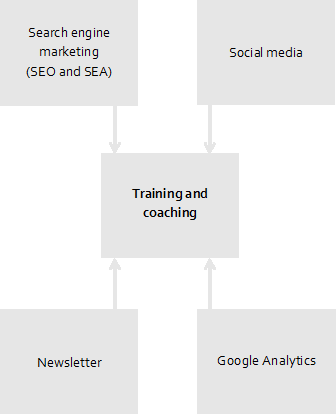 For more information, please do not hesitate to contact us.