An experienced professional for your telephone prospecting
Would you like to expand your customer base via telephone prospecting? We invite you to call on one of our sales experts who will advise on best practices or fully implement a prospecting system for your business. Our consultant will work part-time, with you at your office as needed, to grow your business while providing you with market information from prospects, and while modelling the prospecting process. Prospecting may be arranged for the short, medium or long term.
This service is also known as telemarketing or lead-nurturing. It is most suitable for companies whose sales cycle is long, volume is significant and where repeat sales are likely.
Here is what you will get with Altitude:
An increase in your customer base and expanded business opportunities
An effective process for prospecting that you can institute long-term
A tool for following-up on prospects
A detailed report with notes taken for each call
The support of an experienced professional with knowledge in a broad range of industries and an excellent capacity to adapt
The Altitude Method: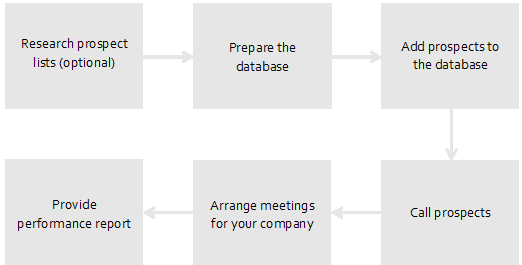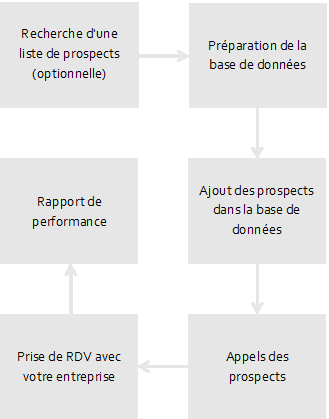 For more information, please do not hesitate to contact us.