A Sales Director to improve your performance
Do you want to hire a new Sales Director? Altitude can outsource one of our members to provide leadership for your sales force on an ongoing basis. We will arrange for the Sales Director to work at your office as required from 1 to 3 days per week over the short, medium or long term.
Here is what you will get with Altitude:
A solution to manage and maximize the performance of your sales team
Support of an experienced professional who is specialized in the systems and management of sales processes
A Sales Director who will evaluate, hire, train, and structure your sales force
A motivated and efficient sales team
A structure that allows you to achieve your objectives
The Altitude Method: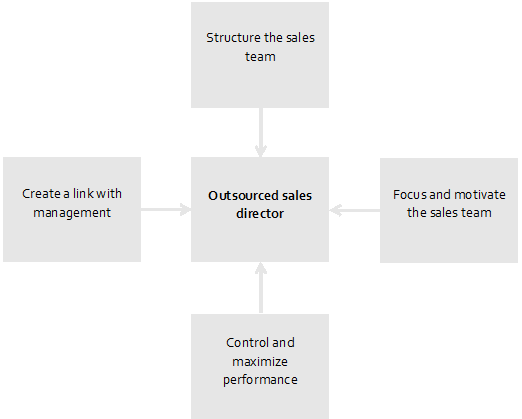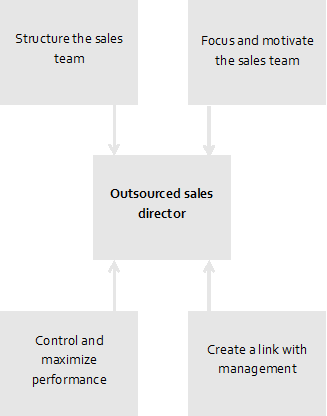 For more information, please see the video below, from our conference on outsourcing of sales direction, or contact us.