Optimize the quality of information in your CRM
Are you looking to optimize use of your CRM to better track your customers? Our sales optimization processes allow you to manage your client and prospect databases, and to track the activities and results of your sales team. We ensure that your CRM is fully utilized, providing you with feedback on targeted performance indicators.
Here is what you will get with Altitude:
Proven sales processes
A dashboard for tracking the evolution of sales activities and results
A tool to better evaluate and plan the allocation of your sales resources
The Altitude Method: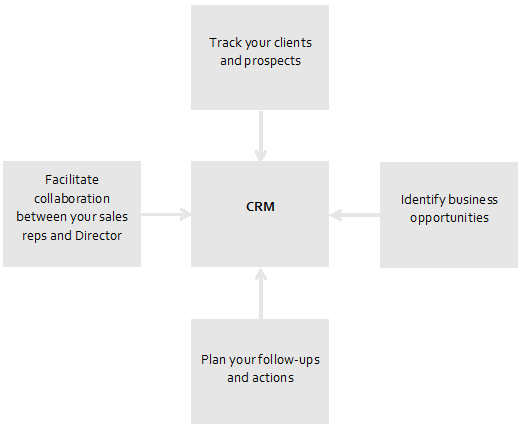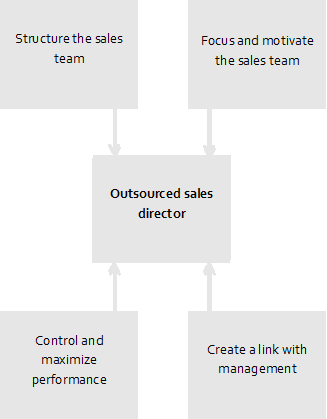 For more information, please do not hesitate to contact us.