Support for your Director and/or your sales team
Are you looking to increase the performance of your sales force? The Altitude team can work with your business, specifically with your Director and your team, in the execution of your marketing strategy. We will support you in the development of your sales network, the coaching of your Sales Director and in the training, optimisation and restructuring of your sales team.
Here is what you will get with Altitude:
Improvement in the performance of your team and your Director
Support in the development of your sales territory
Improved structure and allocation of your sales force
Evaluation of the members of your sales team
A stimulating workplace for your employees
A clear vision of the sales activity to be accomplished by your team
The Altitude Method: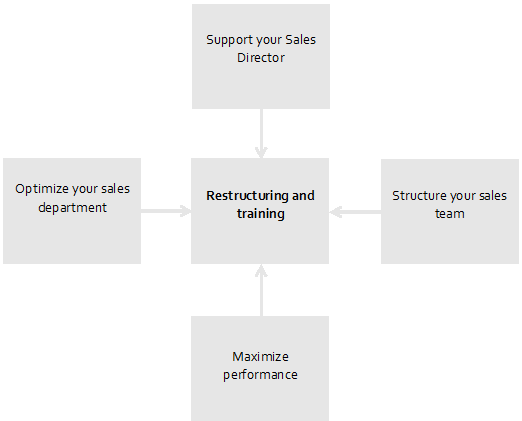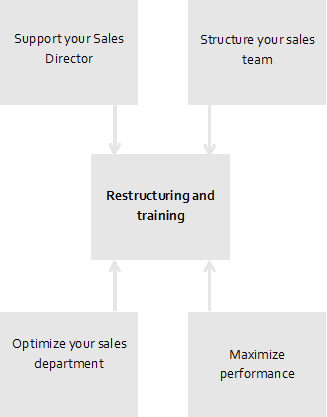 For more information, please do not hesitate to contact us.