Support for the penetration of new markets
Would you like to conquer the North American market? We offer assistance and advice to SMEs for their development in Canadian and American markets. Our bilingual and experienced advisors will be able to offer you profitable marketing strategies for target markets.
Here is what you will get with Altitude:
Assistance in the qualification and validation of opportunities identified
Knowledge of the culture and ways of approaching target markets
Assistance in the selection of regions to prioritize for each market
Assistance in choosing and setting up an efficient distribution network
Assistance in assessing the marketing and sales budgets required to complete such a project
The Altitude Method: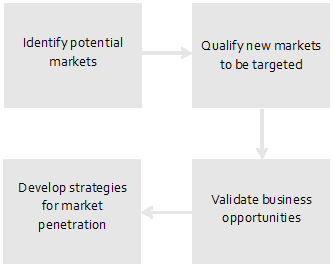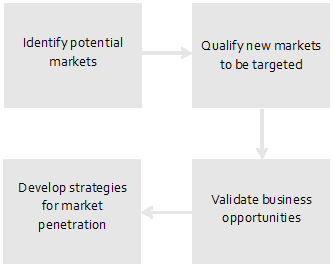 For more information, please do not hesitate to contact us.